Infographic Design
Get the Most Engagement with your Infographics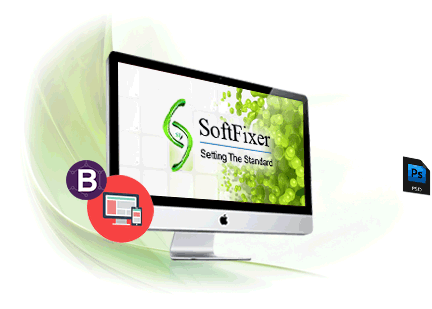 Infographic design means information of perfect numbers and static design. It is exist that information can only be useful when it is presented beautifully and so, presenting in the form of an infographic is one of the best way. Infographic are visual designs that explains complicated data in a very simple way. But have you ever wondered how they are created?
Our Process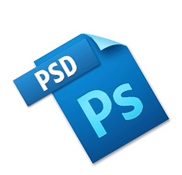 Your Design, Our Code
Simply upload your PSD design alongwith the completion of our order form.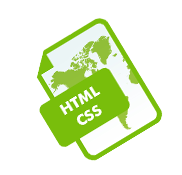 Development
Our project manager will discuss the details of the project with you and then, assign the best developer to fit your needs.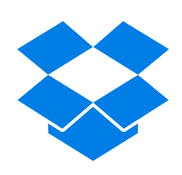 Delivery
Once testing is done after the completion, the project will be handed over to you with quality and quantity guaranteed conversions.