UI AND UX Design
Information Design, Interaction Design, Skills, UL Design, UI Dev, Ux, Visual Design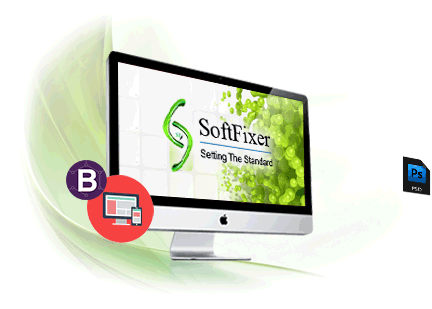 UX designers combine their research and design skills together to understand the user needs and produce concepts/solutions/designs that people want to use. This requires a focus on human behaviours, psychology and understanding why people do what they do. It's all the creative stuff on the right-side of the brain. Most users can tell you what it should do and why it should do it, but can't actually build something that works. UI developers fill the middle ground by combining both design and technical skills together. They are skilled at making something both look good and function in a browser/device at the same time. They have the production skills to be able to produce visual designs in photo shop and then turn them in to HTML code that deals with the wonders of browser compatibility. This requires in-depth understanding of how browser rendering engines behave to be able to implement a design for the web that renders correctly and get all those pesky pixels to line up perfectly.
Our Process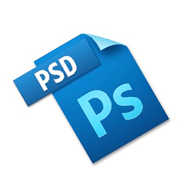 Your Design, Our Code
Simply upload your PSD design along with the completion of our order form.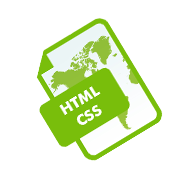 Development
Our project manager will discuss the details of the project with you and then, assign the best developer to fit your needs.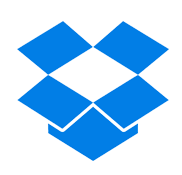 Delivery
Once testing is done after the completion, the project will be handed over to you with quality and quantity guaranteed conversions.