Web Application
Our Experienced Programmers Use Latest Technologies and Deliver Maximum Functionalities in the Work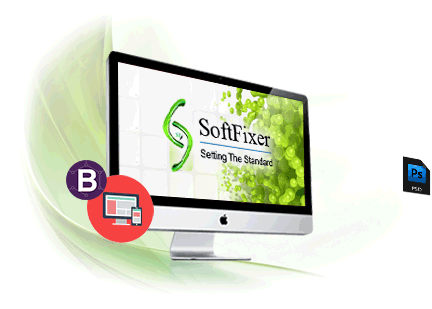 Web applications are dynamic web sites combined with server side programming which provide functionalities such as interacting with users, connecting to back-end databases and generating results to browsers. Examples of web applications are online banking, social networking, online reservations, e-commerce / shopping cart applications, interactive games, online training, online polls, blogs, online forums, content management system.
Our Process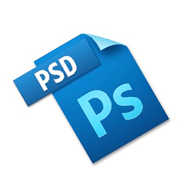 Your Design, Our Code
Simply upload your PSD design alongwith the completion of our order form.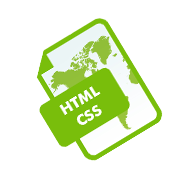 Development
Our project manager will discuss the details of the project with you and then, assign the best developer to fit your needs.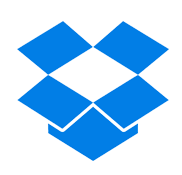 Delivery
Once testing is done after the completion, the project will be handed over to you with quality and quantity guaranteed conversions.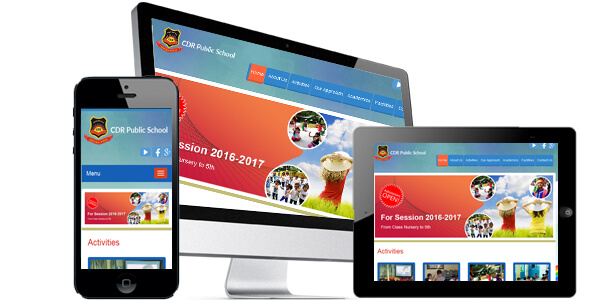 CDR Public School
Dynamic Website in wordpress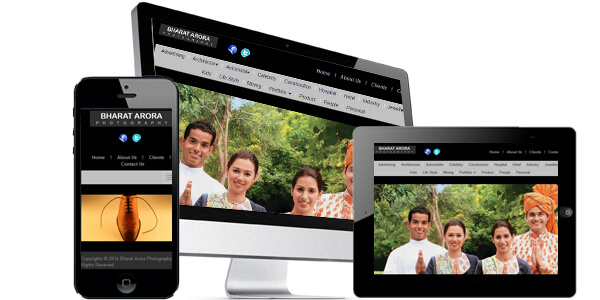 Bharat arora
Static website in html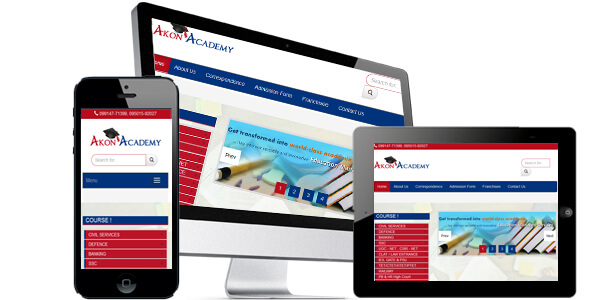 Elegant Building Supplies
Custom work in PHP technology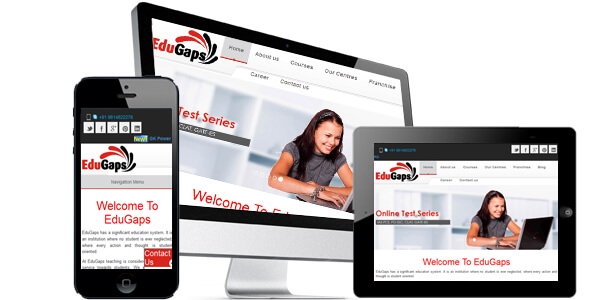 Edugaps
Web application in PHP