Graphic Designing
Graphic Design and Graphic Arts Industry Who Assembles Together Images, Typography or Motion Graphics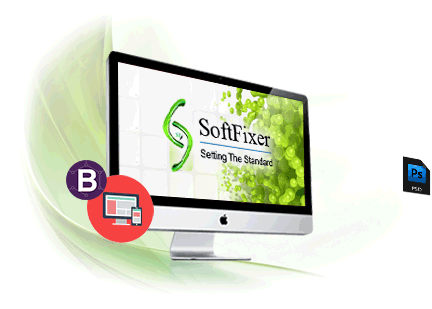 We offer fair, bright and unique graphic design that will enlarge your company's image, design in brochures and print media has a big impact on how your operations perform. Our designs speak and are matchless in terms of looks and also in the smooth functionality. This collection of incredible website designs focuses on those designed by or for artists/ graphic designers. Notice how these sites do (or do not) highlight the strengths of each designer. Do you think the portfolios match the sites?
Our Process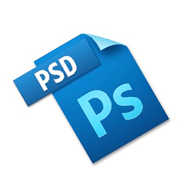 Your Design, Our Code
Simply upload your PSD design along with the completion of our order form.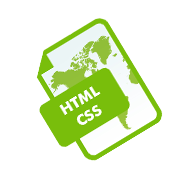 Development
Our project manager will discuss the details of the project with you and then, assign the best developer to fit your needs.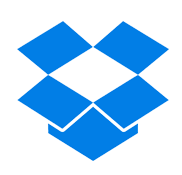 Delivery
Once testing is done after the completion, the project will be handed over to you with quality and quantity guaranteed conversions.