Window App
Softfixer Create Universal Windows Apps for Windows Users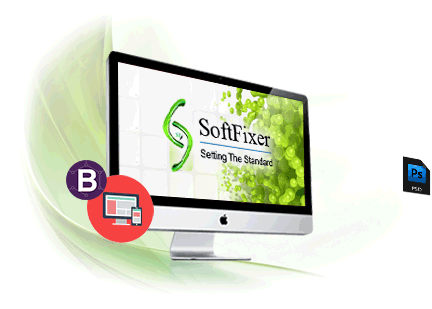 Softfixer provide the latest windows apps. Browse our wide selection of popular windows 8 apps; it's easy to stay connected to friends.
Our Process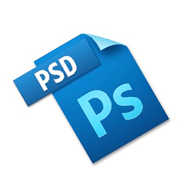 Your Design, Our Code
Simply upload your PSD design along with the completion of our order form.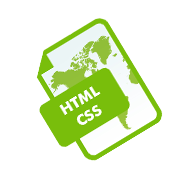 Development
Our project manager will discuss the details of the project with you and then, assign the best developer to fit your needs.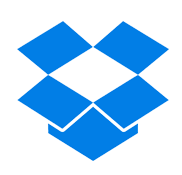 Delivery
Once testing is done after the completion, the project will be handed over to you with quality and quantity guaranteed conversions.