SMM
Transform Your Social Media Presence With High-Quality Content, Daily Activity and Increasing Followers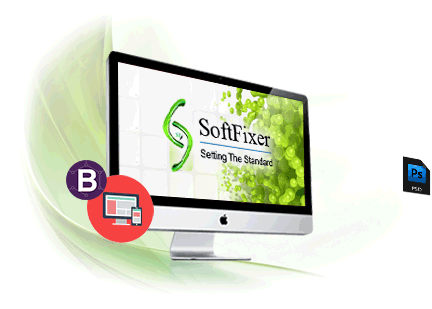 Softfixer approach to social. It's clear focus on reaching the right audience with the right content. It's all about building relationships to drive ROI. Website visitors, blog links, Twitter mentions, Facebook fans and LinkedIn and Google+ connections are all numbers worth measuring. He reigning champions of social media are the brands that listen to their community, and deliver worthwhile information based on what they hear. At top rank online marketing, we understand that your company's success in social media requires a deep understanding of your customers' needs and their journey throughout all stages of the buying cycle.
Our Process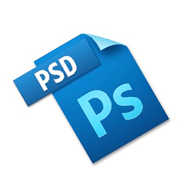 Your Design, Our Code
Simply upload your PSD design along with the completion of our order form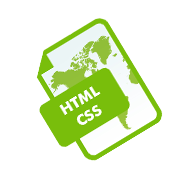 Development
Our project manager will discuss the details of the project with you and then, assign the best developer to fit your needs.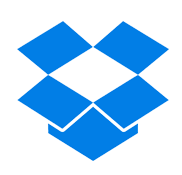 Delivery
Once testing is done after the completion, the project will be handed over to you with quality and quantity guaranteed conversions.