Web Redesigning
Redesigning your Website for Increased Conversions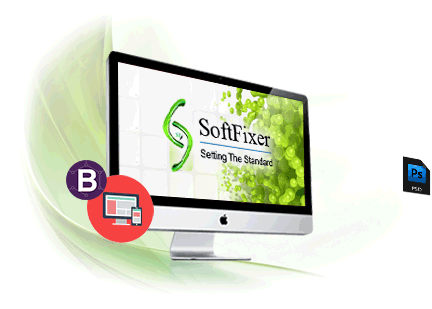 Website has become the most important source of online marketing that is growing day by day. Website has arised as an essential tool to expand your business website and produce global identity to your company. In this modern era, every pattern and application comes with an expiration time since there are changes occurring in the industry every day. If you think your old website is getting outdated day-by-day and needs to be re-designed by expert hands, we have the right answer for you. Softfixer has an expertise in website re-designing which facilitates the clients to get rid of their old, conventional and outdated website and replace it with a new dynamic one. Redesigning doesn't certainly mean that there is a need to change every single brand and graphic design elements. It could be taken in another form say, it can result in making just necessary functional modifications that helps in making your website better and attaining your marketing goals.
Our Process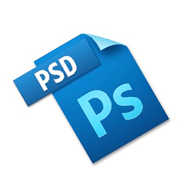 Your Design, Our Code
Simply upload your PSD design alongwith the completion of our order form.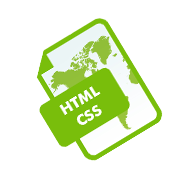 Development
Our project manager will discuss the details of the project with you and then, assign the best developer to fit your needs.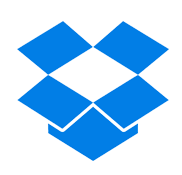 Delivery
Once testing is done after the completion, the project will be handed over to you with quality and quantity guaranteed conversions.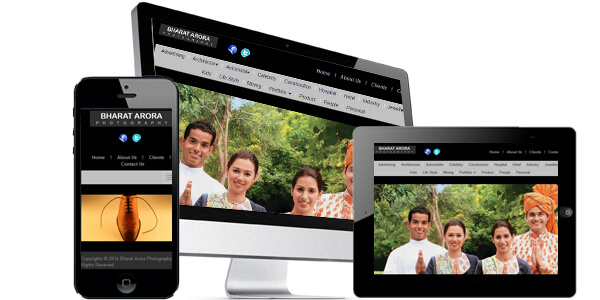 Bharat Arora Photography
Redesign static professional photography website.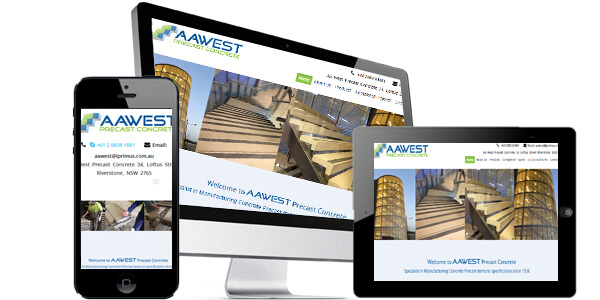 AAwest Website
Redesign tiles website for Australian company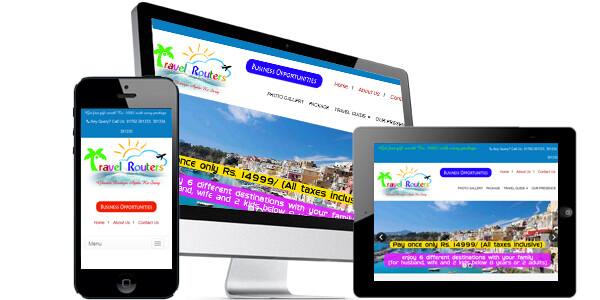 Travel Routers
Redesign website for tour and travel company