PHP
Designing, Coding, Planing With the End Objective of Making More Use Friendly Website and Software.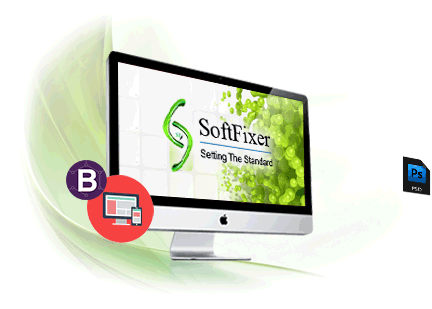 Our custom PHP services will provide you just what you want for your signature style. Our solutions revolve around your requirements and make sure that your presence is distinctly yours. Create a brand identity. Whether it is designing, developing, maintaining or redesigning- we achieve it all. Our custom PHP services include
Web portal development custom ecommerce development CMS development CRM development website upgrading/maintenance
Our Process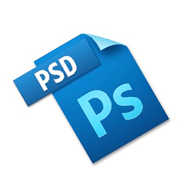 Your Design, Our Code
Simply upload your PSD design alongwith the completion of our order form.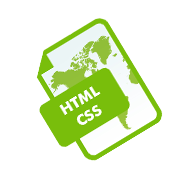 Development
Our project manager will discuss the details of the project with you and then, assign the best developer to fit your needs.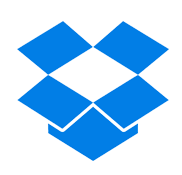 Delivery
Once testing is done after the completion, the project will be handed over to you with quality and quantity guaranteed conversions.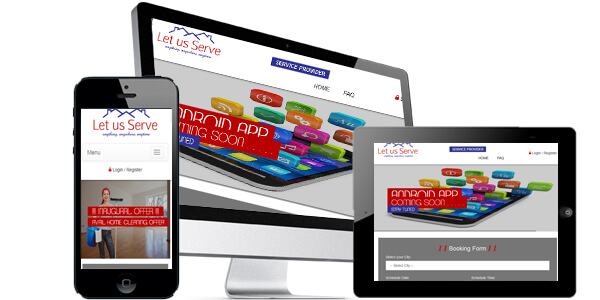 Let us Serve
Let us Serve Portal build in LARAVEL technology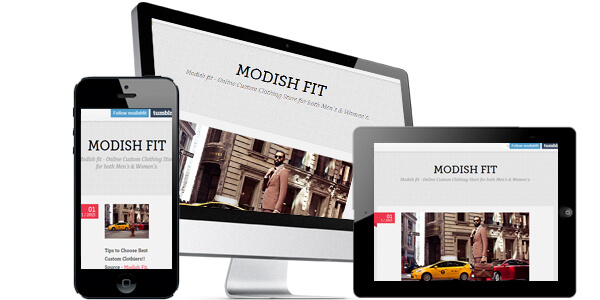 Modish Fit
Tailor Website Portal that is build in cake PHP and MVC