Joomla
A CMS that Empowers to Develop Creative Websites .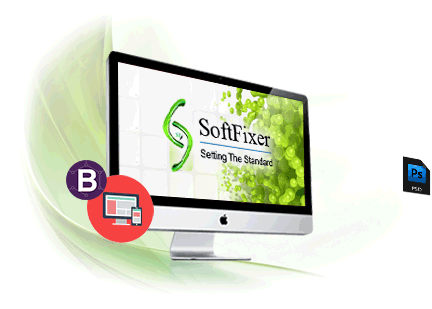 Built on a model–view–controller web application framework that can be used independently of the CMS. Joomla! is one of the world's most popular software packages used to build, organize, manage and publish content for websites, blogs, Intranets and mobile applications.
Our Process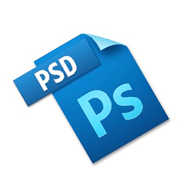 Your Design, Our Code
Simply upload your PSD design along with the completion of our order form.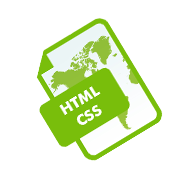 Development
Our project manager will discuss the details of the project with you and then, assign the best developer to fit your needs.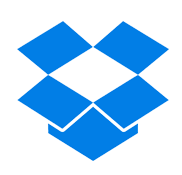 Delivery
Once testing is done after the completion, the project will be handed over to you with quality and quantity guaranteed conversions.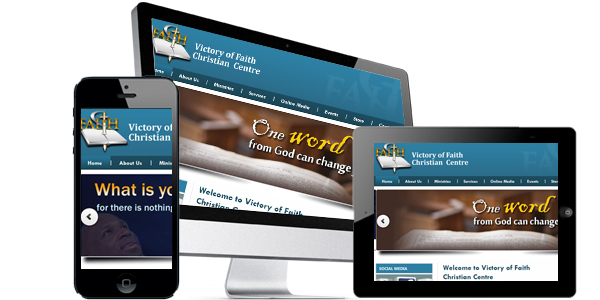 Victory of faith
We have provide elegant designing and development in joomla technology