Mobile Website Design
Why We Should Not Make Separate Mobile Website?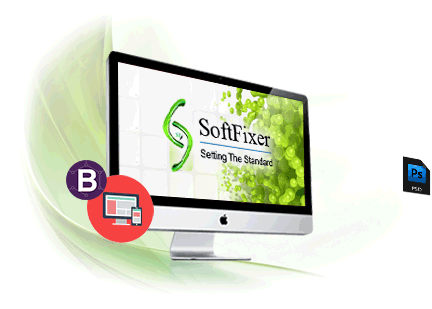 Creating mobile web designs that look and feel like native apps has pretty much been an impossible dream. Mobile website design, also known as, responsive web design basically means websites re-designed to fit any kind of screen ranging from handheld mobile device. His use of mobile devices to surf websites is growing at an enormous pace, but most websites are not optimized for such mobile devices. There is a constraint of display size on mobile devices, as a different approach is required on how the content is laid out on mobile screens. An array of screen sizes is available these days, across phones, tablets and desktops.
Our Process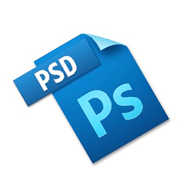 Your Design, Our Code
Simply upload your PSD design along with the completion of our order form.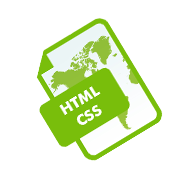 Development
Our project manager will discuss the details of the project with you and then, assign the best developer to fit your needs.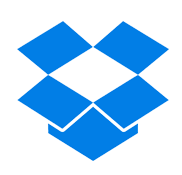 Delivery
Once testing is done after the completion, the project will be handed over to you with quality and quantity guaranteed conversions.

Swicon2015
Mobile friendly website designing and development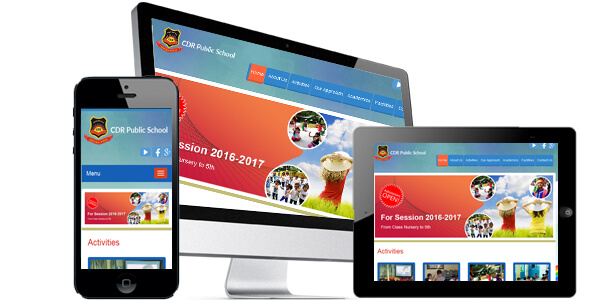 Elegant Building Supplies
This website full of compatible with all device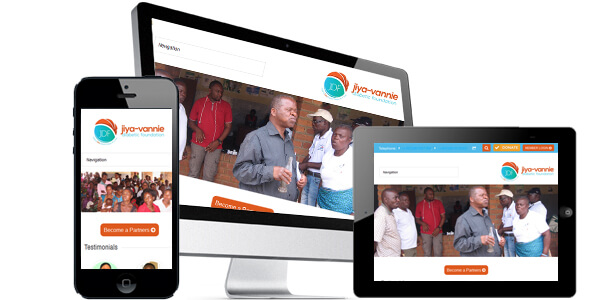 Jdi abetic Website
This is responsive website designing and development