Android App
Softfixer Develop All kind of android Application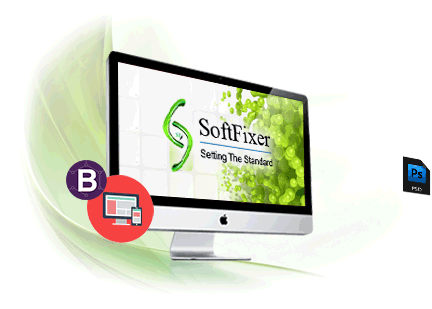 Android App occupies the majority of mobile phones used in the word, almost 70 percent of mobile users worldwide in the world are using android. Android – a fastest growing operating system of smart phone devices has been popular with its each update. There is our team. Our large team is comprised of Android app developers with the skills, creativity, initiative and expertise necessary to not only build a great app, but to build one that's reliable, fully functional, and is customized to your business brand and your target audience.
Our Process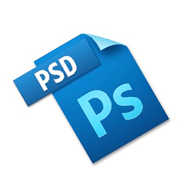 Your Design, Our Code
Simply upload your PSD design along with the completion of our order form.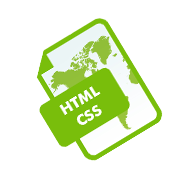 Development
Our project manager will discuss the details of the project with you and then, assign the best developer to fit your needs.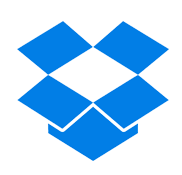 Delivery
Once testing is done after the completion, the project will be handed over to you with quality and quantity guaranteed conversions.