PSD to HTML Conversion
If you want to convert your PSD file into an HTML page with all the possibly best qualities, Softfixer is the place for you to have it.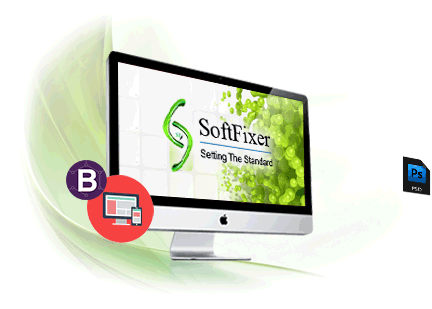 We have dedicated and experienced team of engineers in the industry, who love to apply code on your designs, provided in PSD and convert them into fastest loading websites. We assure you that you will be completely satisfied with our services else 100% money back guarantee.
Generally, 'PSD to HTML' is a workflow, where a web page is designed in a photo shop document (PSD) and then converts it into W3C valid theme/template. At SOFTFIXER, the conversion process from PSD to HTML takes place as follows:
Our Process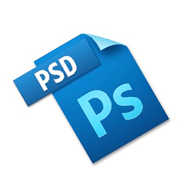 Your Design, Our Code
Simply upload your PSD design alongwith the completion of our order form.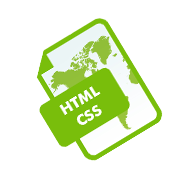 Development
Our project manager will discuss the details of the project with you and then, assign the best developer to fit your needs.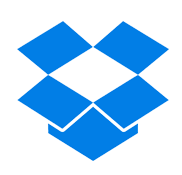 Delivery
Once testing is done after the completion, the project will be handed over to you with quality and quantity guaranteed conversions.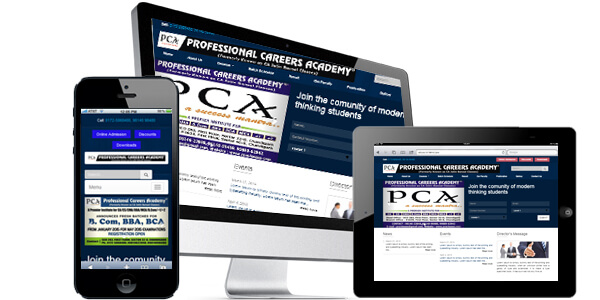 Professional Careers Academy
We have convert this design graphic to html
Elegant Building Supplies
We have create PSD and responsive html.
Elite Physics
This website convert PSD to HTML in designing
Deo Health Care
We have convert this website PSD to Html in designing