Desktop Application
An application that Runs Stand Alone in a Desktop or Laptop Computer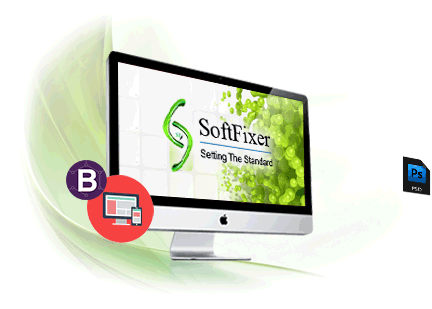 Software application development began with desktop applications, which could be used on standalone machines only. However, with the advent of internet and online commerce, web application development gained importance. Word processors and media players can be considered to be typical desktop applications, while an online shopping cart on an e-commerce website can be considered as a web application.
Our Process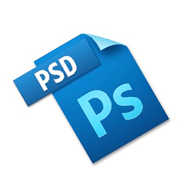 Your Design, Our Code
Simply upload your PSD design alongwith the completion of our order form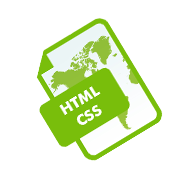 Development
Our project manager will discuss the details of the project with you and then, assign the best developer to fit your needs.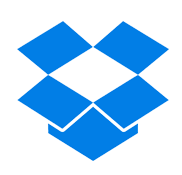 Delivery
Once testing is done after the completion, the project will be handed over to you with quality and quantity guaranteed conversions.