E-Mail Marketing
Reach and Engage With Your Customers Through Email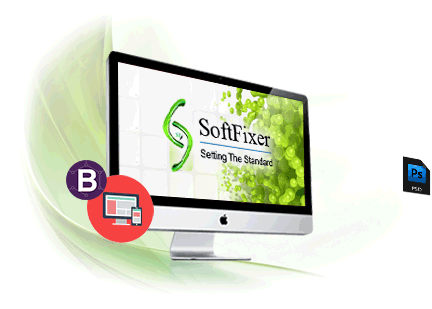 Email is best way to promote and keeping your brand top of mind and staying connected with those who make a purchase, read your blog or meet you in person. And when you join the community where email automation began, you get access to all features and a team.
Our Process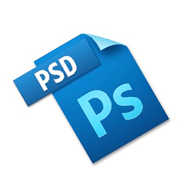 Your Design, Our Code
Simply upload your PSD design along with the completion of our order form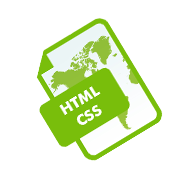 Development
Our project manager will discuss the details of the project with you and then, assign the best developer to fit your needs.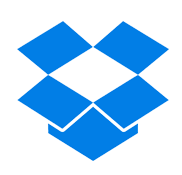 Delivery
Once testing is done after the completion, the project will be handed over to you with quality and quantity guaranteed conversions.