I-Phone App
Turn Your Website Into Mobile Apps with Softfixer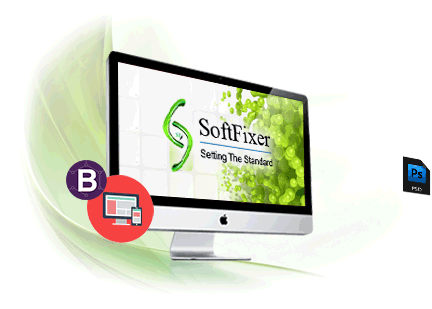 Mobile application development has become a part of strategy for branding and marketing. Softfixer app development experience, flexible business model and fine-tuned Softfixer app development process translate to high quality, faster time-to-market and performance centric cross platform app. The iPhone app market is incredibly lucrative, but in order to be successful, you have to have the right app, the right functionality, the right rollout and the right support. That's exactly what you'll find with Openxcell
Our Process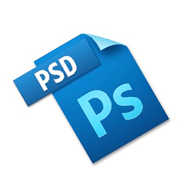 Your Design, Our Code
Simply upload your PSD design along with the completion of our order form.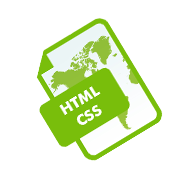 Development
Our project manager will discuss the details of the project with you and then, assign the best developer to fit your needs.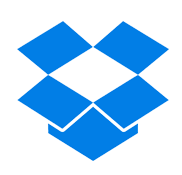 Delivery
Once testing is done after the completion, the project will be handed over to you with quality and quantity guaranteed conversions.